Category:Turtles
Jump to navigation
Jump to search
Turtle film set to become Hollywood blockbuster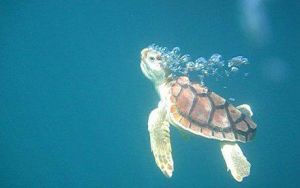 2009.02.27 - telegraph.co.uk
The story behind Turtle: The Incredible Journey, a film tracking the journey of a loggerhead turtle as she travels across the Atlantic Ocean and narrated by twice Oscar-nominated actress Miranda Richardson.
Yay! Queenie's back!
byeee...

Please put [[Category:Turtles]] in your article to include it in this category
Subcategories
This category has only the following subcategory.
Articles in category "Turtles"
The following 5 pages are in this category, out of 5 total.