Image:20071205 SnowCord.jpg
From Wikitheus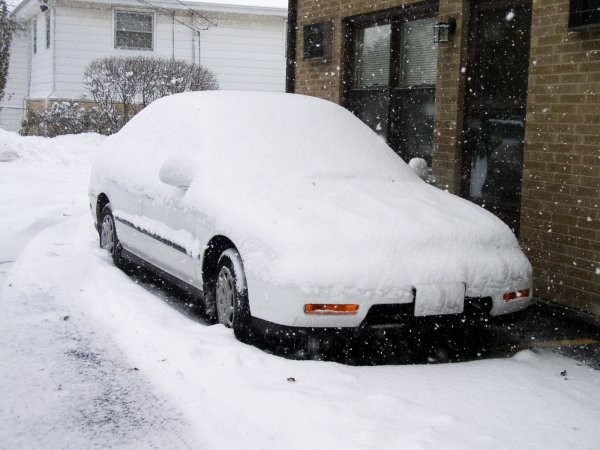 The deadly Snow Cord (Hondas accordii alba) can be seen here in its native habitat. Hidden in its winter camouflage, the Snow Cord crouches low, preparing to pounce on its unsuspecting victim.
File history
Legend: (cur) = this is the current file, (del) = delete this old version, (rev) = revert to this old version.
Click on date to see the file uploaded on that date.
Links
The following pages link to this file: